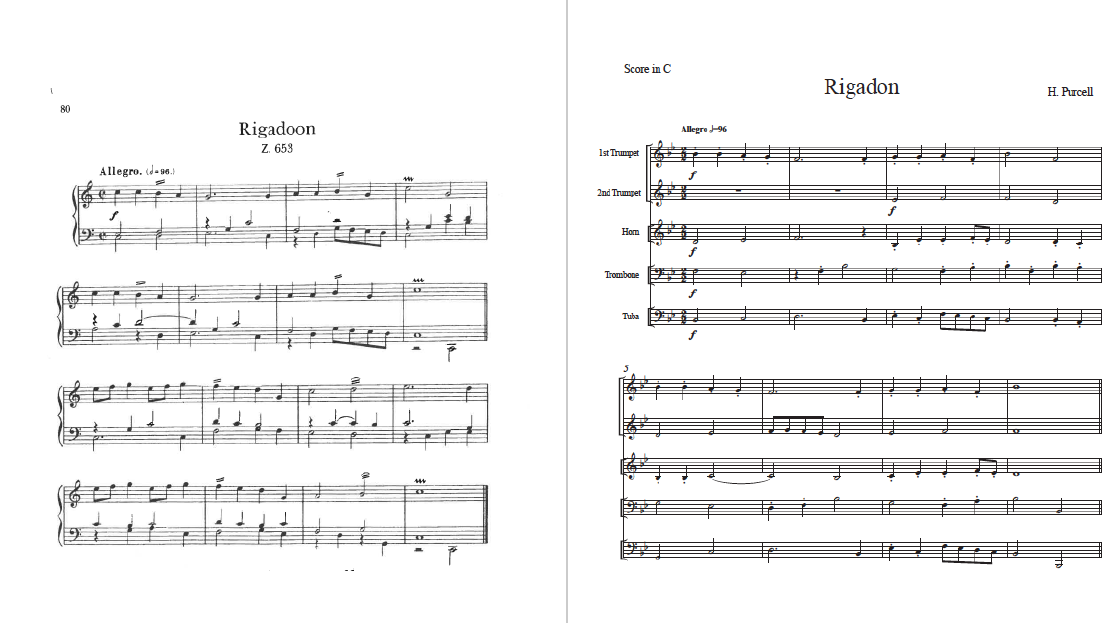 First steps in Arranging for Brass
In this course you will be introduced to the tutor, given some history of brass writing and provided with useful technical resources.
The lessons will progressively show how to transcribe simple music while making decisions about how to do it so that the result sounds convincing and shows consideration for the players.
Why Arrange?
"I wouldn't know where to start!"
How many times have I heard this from able musicians, impressed by an arrangement, but who have not yet had the courage to put pen to paper themselves.
The lessons here will show how to make a start and then develop skills in not just straight transcription but also in how to adapt the source to make your arrangement sound good and be comfortable to play.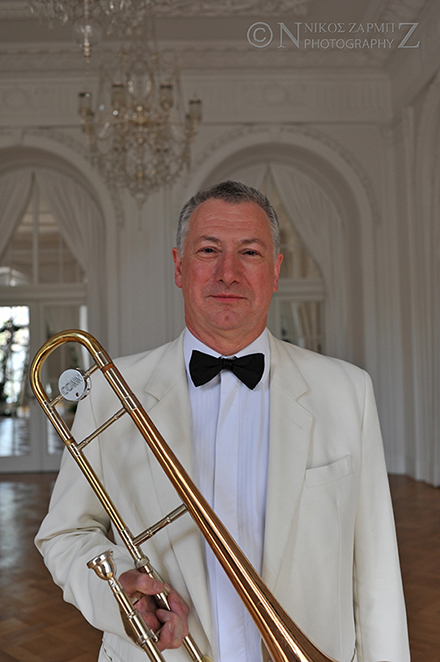 Introduction 1: Meet Roger Harvey and find out why he is qualified to teach this course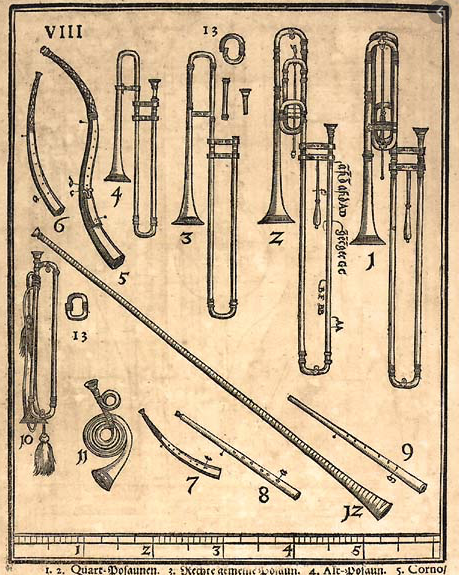 Discover some history of brass instruments and some good reasons for learning to arrange for them.
What are the main things you need to know to help you produce effective arrangements.
Other Courses
To develop further aspects of arranging for brass check these other courses.