" I wouldn't know where to start. How do you do it?"
Frequently asked question
Do you want to play a favourite piece in your ensemble?
Have you been asked to play a particular item but can't find it?
Do you find it difficult to get pieces with the correct instrumentation for your school groups?
Do you just fancy having a go and developing a stimulating and rewarding new skill?
This series of progressive courses on different aspects of brass arranging will help you to get going.
The courses focus on:
Transcription Plus
Keyboard Transcription
Orchestral Transcription
Free Arranging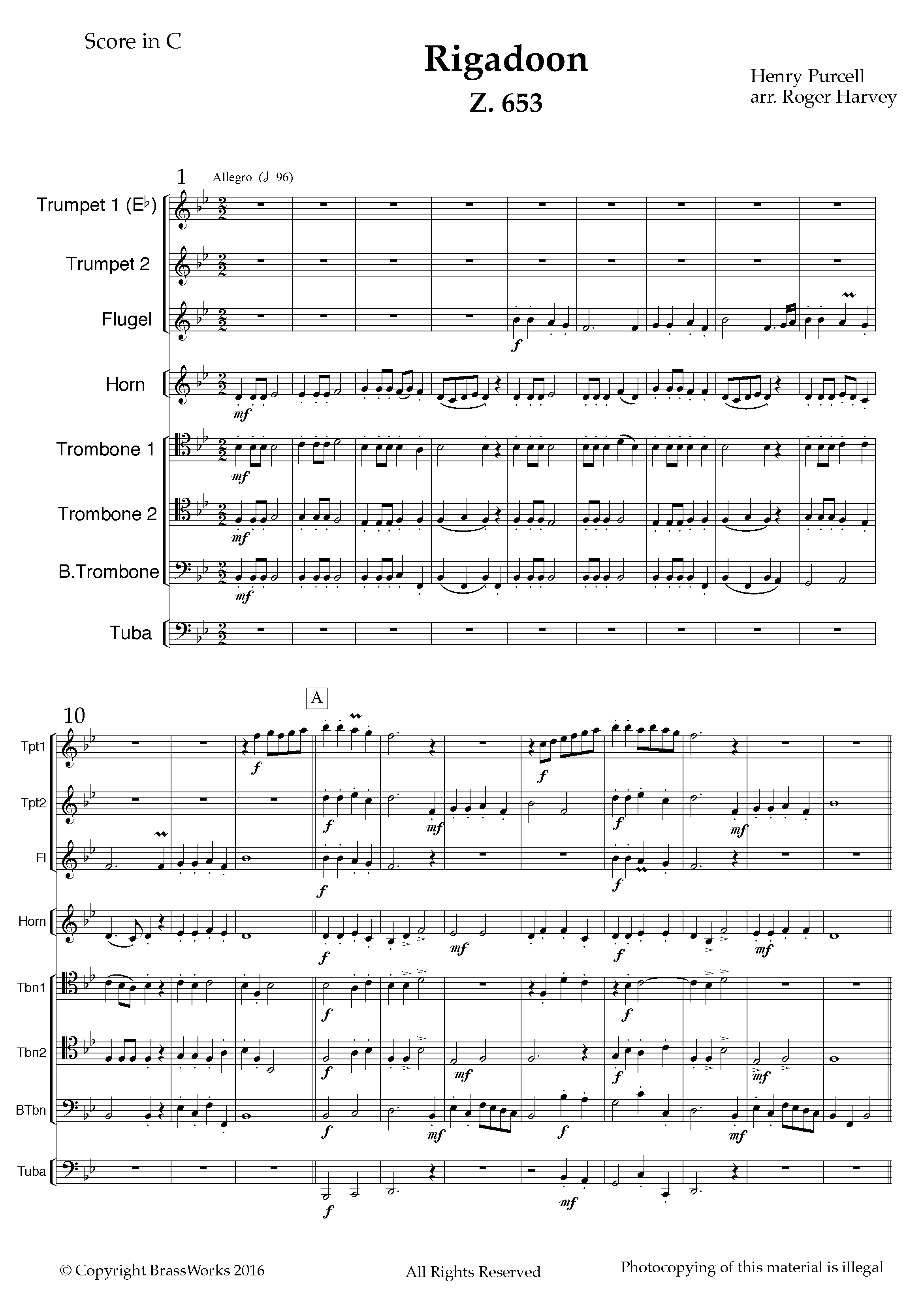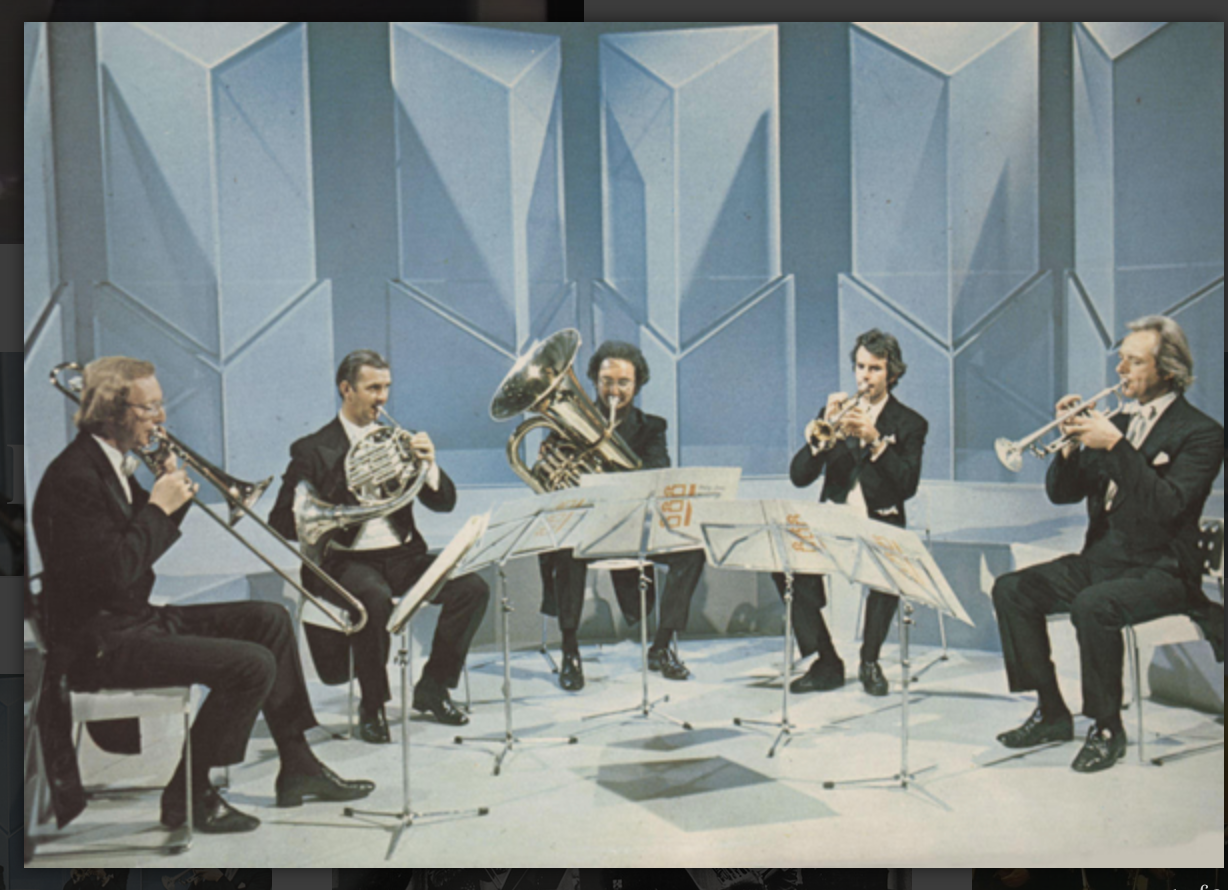 Music for Brass Ensembles
When brass players started to form ensembles to play together from 1950s onwards there was a need to arrange suitable music because of the dearth of original repertoire for small brass groups. Although there is now a wealth of material available there is still a constant demand for new pieces. The courses here will give you the skill to add to the lists by guiding you through the process of turning various types of source material into effective arrangements.